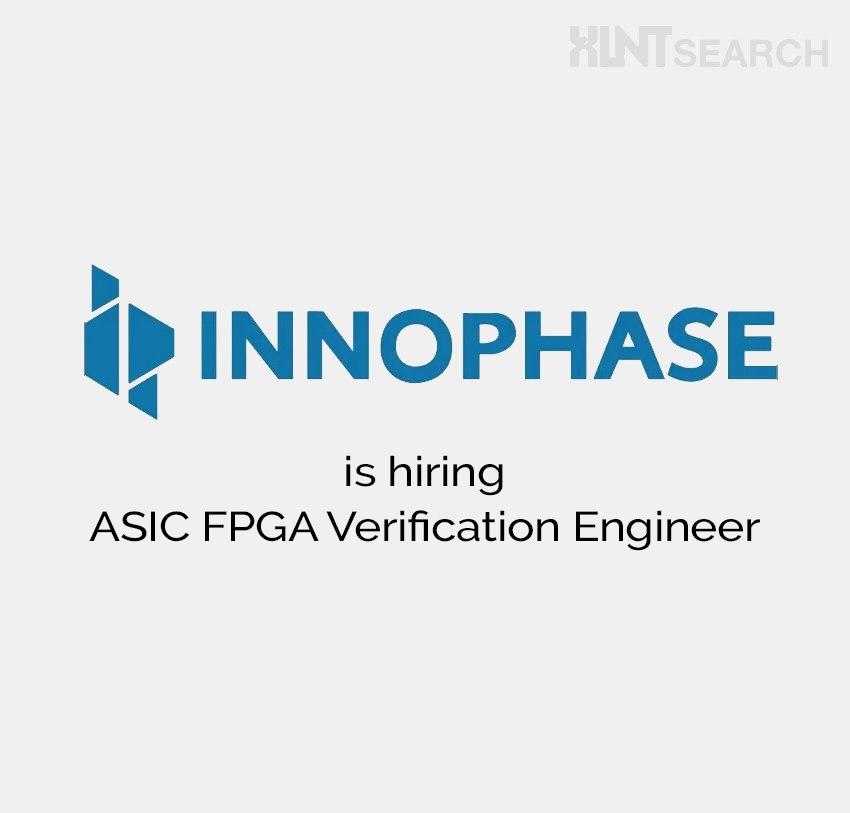 INNOPHASE is a rapidly growing ultralow-power wireless semiconductor startup with headquarters located in San Diego, CA. We are developing complete wireless solutions with significantly differentiated power dissipation/performance tradeoffs. Our innovative technology also dramatically improves wireless product flexibility and ease-of-use for product developers. We are looking for driven candidates to join our fast-paced and motivated team. This role is an excellent opportunity for someone that enjoys a small and agile group where you can make a great impact.
In this job you will be working with a team of digital design engineers to develop novel SoC products for connectivity and communications such as LTE, 5G, WIFI and Bluetooth.
This is a full-time position based in Kista Stockholm, Sweden.
Key Responsibilities
Develop and execute SoC verification plans focused on IP block interoperability and SOC/System level. Develop and execute verification plans based on design specifications and collaboration with architects and designers.
Verify SoC using advanced verification methodologies
Construct HW/SW Co-Verification environment - test-benches, use-cases, APIs, sequences. Execute and Debug use-cases.
Be part of a dynamic and functionally diverse team with opportunities for gaining exposure to modeling (TLM), HW emulation/acceleration, and SW driven verification.
Work with design team to understand design intent and bring up verification plans and schedules
You will think through design corner cases and be able to write relevant cover points
Debug test cases and report verification results to achieve expected code/functional coverage goal. Utilize constrained random verification, functional coverage, code coverage and assertions to achieve goals.
Assist in emulation, FPGA, prototyping efforts.
Implement / maintain automated verification flows in languages such as Python / Shell scripts.
Job Requirements
A master's or Bachelor's degree in electrical engineering, engineering physics or similar work experience
A couple of years experience in digital ASIC/FPGA verification
Experience with VHDL
Experience of FPGA synthesis
Scripting experience e.g. Python, TCL, and/or Perl
Good knowledge of wireless verification, e.g LTE, 5G WIFI or Bluetooth
An analytical approach and result orientation.
Proficiency in English
Additional Requirements
Good communication skills that can work in a global team.
Enjoying being in a lab environment and taking ownership from implementation to verification on target
We apply continuous selection during this recruitment process, so do send us your application promptly.
We're looking forward to your application!
Should you have any questions please contact Björn Bergström on +46 70 727 06 81 or