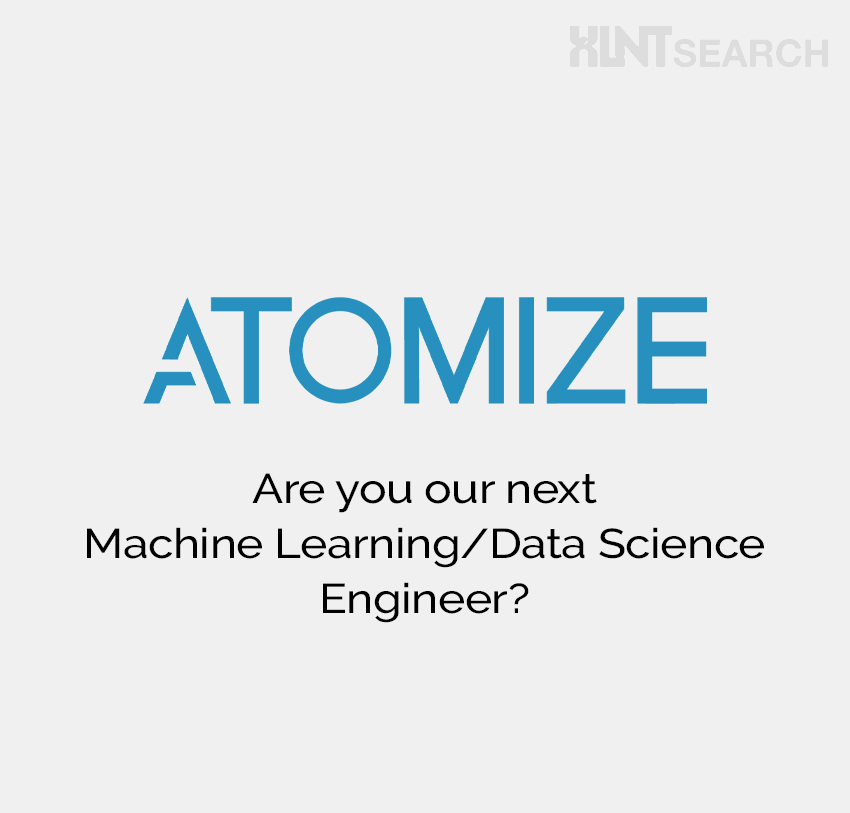 About Atomize
Atomize is an innovative and ambitious SaaS Automated Revenue Management Software platform built upon a sophisticated machine-learning- and data science algorithm.
Headquartered in Gothenburg, Sweden, Atomize helps hotels and vertical industries to increase revenues, lower costs and improve operational efficiencies.
Atomize is used in more than 50 countries, across five continents, by hotel properties in the wide range of 50 to 1250 rooms.
Atomize is known as an innovator and maverick in the revenue management software category. During 2019 Atomize was the first RMS to solve real-time price optimization, which opens up huge possibilities for our customers to gain a competitive edge in their respective markets.
About the job
We're looking for the right person to assume the role as a Data Science Engineer at Atomize. You will play an important role in the Optimization team, responsible for the preliminary research, design, implementation, and subsequent continuous improvement of the core of our offer: the price optimization intelligence. As a part of the team, you will build forecasting and price recommendation models informed by mathematical and domain-specific research, and our customers' feedback; benchmark them on a combination of simulations and historical data, and operationalize them to scale to our whole client base.
You will run simulations modelling the behaviour of millions of guests and develop algorithms to make automated pricing decisions in real-time. The system is fully cloud-based hosted on AWS. We use Kotlin for the backend and Python for everything that covers data analysis.
Here is a taste of the problems we are solving: