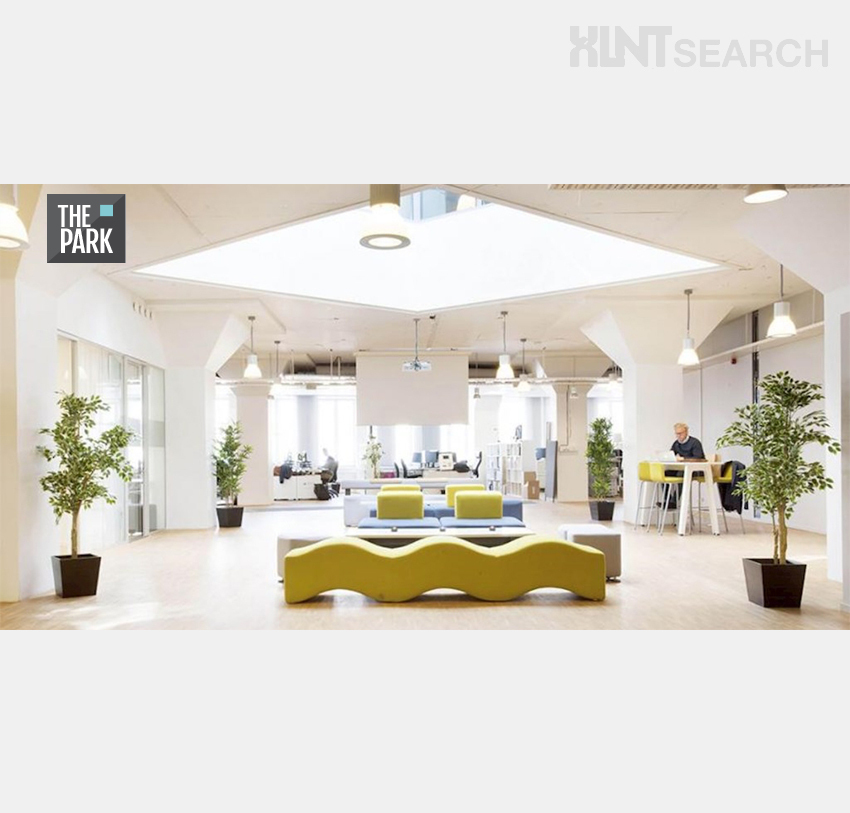 XLNT moves to The Park in Stockholm in very nice and representative premises that are adapted to our needs and strengthen our contact network in the Tech area. We have access to two rooms where one room is on Sveavägen and the other room on Hälsingegatan, both centrally located in Stockholm.
Today, over 500 members are distributed to more than 200 companies as tenants to The Park. Members
and companies are dominated by the technology industry. Both premises have between 1,000-2,000 visitors per month, where seminars, events, customer activities, etc. are presented. The Park is a greenhouse for new and medium-sized companies in a growth phase where XLNT can contribute with its knowledge and experience in recruitment and the Tech area.
The Park is part of the Sprout Park Group, together with the sister companies Britny and Sprout Advance, and also owns shares in Hyper Island and SUP46.
Björn Bergström
CEO