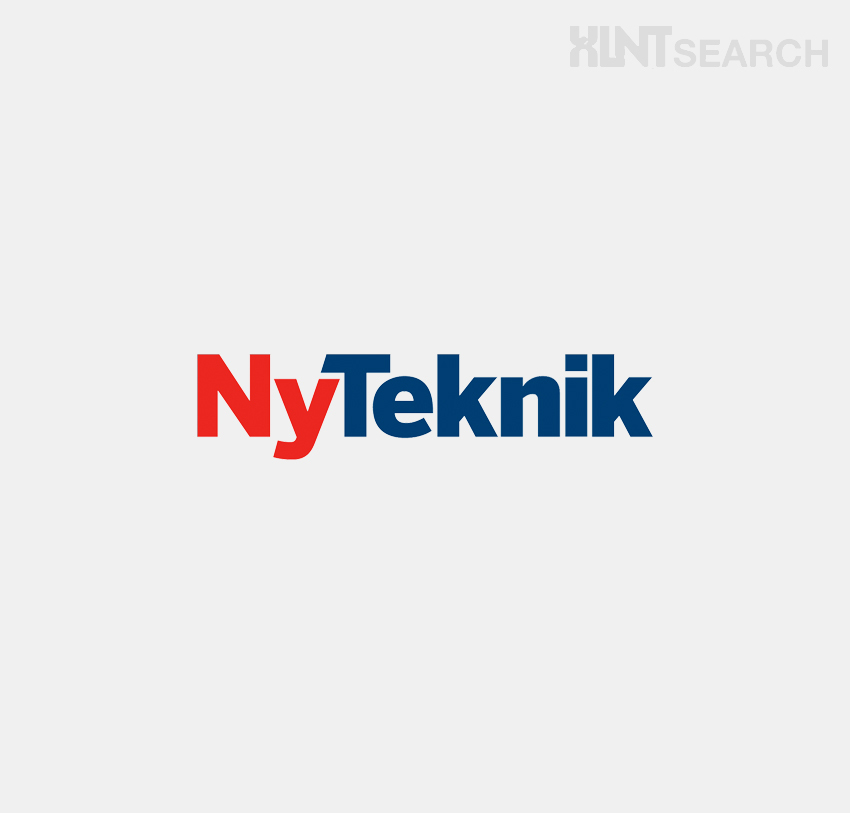 Almatalent Media has decided to outsource the NyTeknik Recruitment service to XLNT Search with effect from 1 February 2018.
To optimise your chances of reaching capable candidates, our business partner XLNT Search will take over responsibility for candidate recruitment within NyTeknik with effect from the end of the year. Everything will continue to work in exactly the same way as before with regard to advertising and tester searches, except that XLNT Search will act as sender.
During 2017, XLNT Search successfully recruited many engineers, technicians, developers and executives within the field. XLNT Search has been around for more than 20 years and completed over 1,800 recruitments for a wide variety of businesses covering everything from listed companies to growth companies such as Gasellbolag and companies on NyTeknik's list of 33 hottest technology enterprises.
Here at NyTeknik, we are looking forward to continuing our productive collaboration with XLNT Search in our job advert markets which reach more than 400,000 engineers, technicians and developers.